V-Bar Equipment Company is dedicated to delivering complete forklift service throughout the state of Texas, to keep your equipment in top working order. A well-maintained, properly serviced forklift will not only help your business stay streamlined, it's also safer for everyone and will ensure your investment lasts longer.
From mechanical forklift repairs to issues with hydraulics or electrical components, we're capable of delivering an unparalleled depth of forklift maintenance in Abilene, Taylor County, and Hamby, TX. Best of all, we're versatile and accommodating of your needs, offering you a bevy of options to ensure your equipment is fully functional when we're done with it: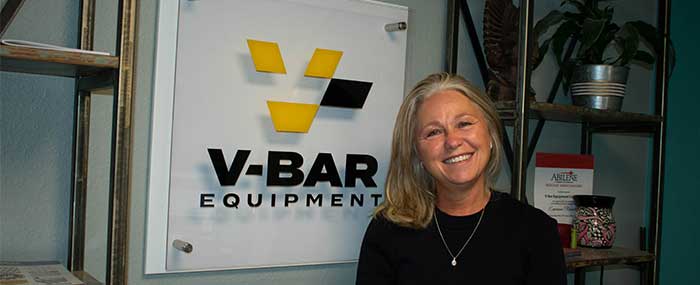 Mobile forklift service
Our forklift service crews arrive at your location in trucks specially outfitted with anything your forklift might need for minor forklift repairs and forklift maintenance. We'll get to work servicing your truck right at your facilities, so there's no need to send it out. This enables us to provide rapid forklift repairs, minimizing downtime and cost for our customers.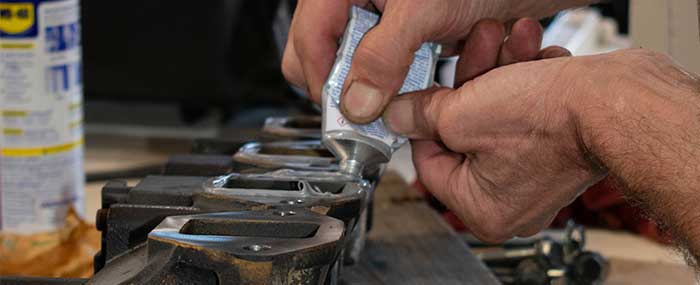 In-house forklift repairs
If there's a major issue with your forklift that we can't fix on-site, we'll make arrangements for it to be transported back to our facilities. We'll take care of the logistics so you don't have to!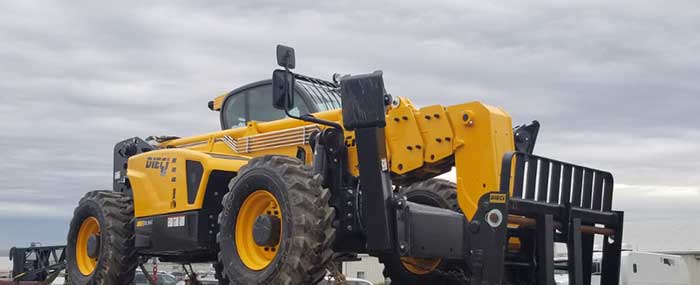 Loaner program
If your forklift is down and out, waiting for repairs at our shop, we can provide you with loader equipment to fill the gap until your repairs are finished. It's one of the many ways we show our dedication to our customers.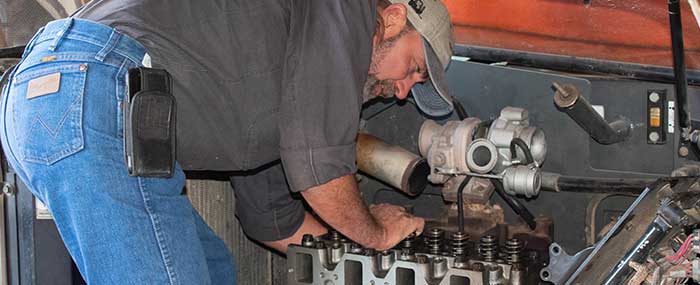 Parts in stock
We stock a wide range of parts and have access to numerous manufacturers, suppliers and distributors. Our network enables us to get virtually any part quickly, minimizing the time your forklift is out of commission.
More than just forklifts, we can also tackle forklift service and repair for telehandlers, boom lifts and scissor lifts. Our goal is to ensure your equipment is always in its best condition, for optimal safety and efficiency.
Contact us
today at
325-670-0427
if your equipment is due for forklift maintenance or needs forklift repairs. We also offer
forklift rentals
and
certification
!